Adam Butcher - Actor of Film and Television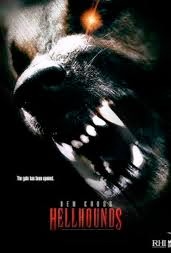 Hellhounds [Air Date: July 19 2009]
Character: Nikandros
In ancient Greece, the royal wedding between Kleitos and Demetria goes mysteriously awry when the beautiful princess bride is poisoned by the groom's jealous best friend. But all is not lost: Demetria has been imprisoned in the underworld, where the evil God Hades has chosen her as his virgin slave. As Kleitos tries to rescue her, he comes across the most ruthless creatures of all; the hounds of hell that will do (or kill) anything at their cruel master's command. Sit... stay... and thrill to the brutally fascinating and dangerous world of the HELLHOUNDS
First Response [Air Date: 2015]
Character: Dermot
A veteran paramedic who, along with her partner, is hijacked and forced to tend to a gunman's life-threatening wound.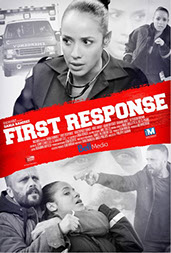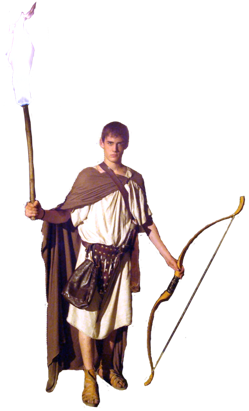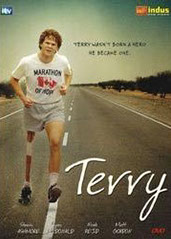 Terry [Air Date: September 11, 2005]
Character: Chad
"Terry" tells the story of 21-year old amputee Terry Fox who attempted to run across Canada with only one leg. Unfortunately, he only made it to Thunder Bay, Ontario when he died, one month before his 23nd birthday yet his memories will live on forever in the hearts of Canadians everywhere.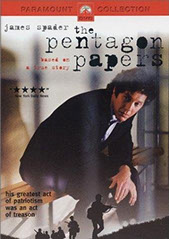 Pentagon Papers [Air Date: March 9, 2003]
Character: Robert Elisberg
In the 70s, the ambitious and brilliant Daniel Ellsberg (James Spader) aims to work in the Defense Department of the USA. His ambition destroys his marriage and he goes to Vietnam to fight. He meets Patricia Marx (Claire Forlani), the daughter of a wealthy manufacturer of toys, and they have a brief affair. Once back in the USA, he works as analyst for the Rand Corporation and he finds secret Defense Department documents showing that the American population was being deceived along four successive governments about the Vietnam War. With the support of Patricia and his close friend Anthony Russo (Paul Giamatti), he decides to disclose the documents to the American people, being accused of treason by the government of Richard Nixon.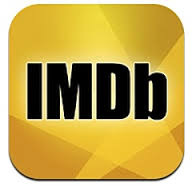 ©2015 Maystone Media. All Rights Reserved